Potty Training Coloring Pages
Are you feeling apprehensive about potty training your kids? If you've attempted various methods without much success, consider incorporating coloring pages into your approach. By integrating coloring pages into the potty training process, you can enhance the learning experience for your little ones.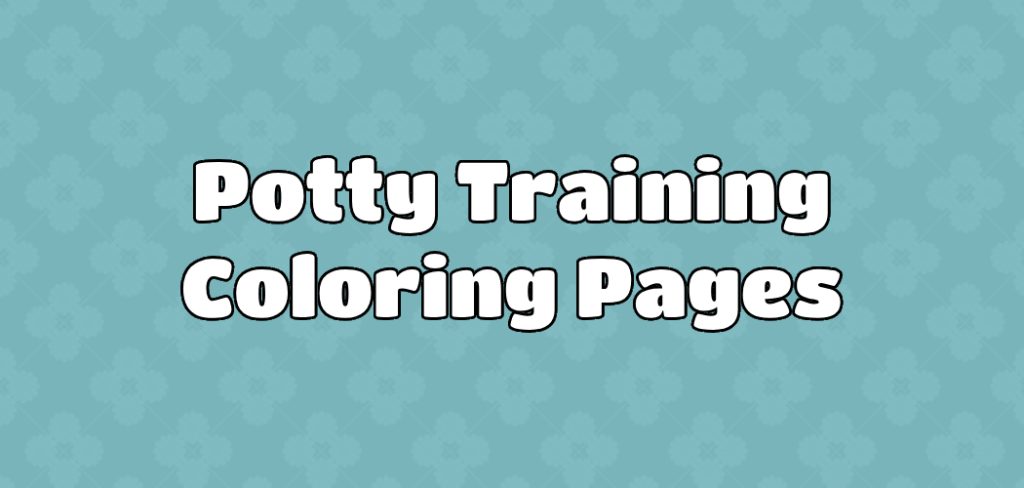 In this article, we will explore some engaging coloring pages and provide valuable insights to help you achieve success in potty training. With this approach, you can create an enjoyable and effective environment that supports your child's potty training journey.
---
---
---
---
Make potty training enjoyment and engaging for your children with the help of coloring pages. These coloring pages serve as a valuable tool to help kids understand and practice essential concepts related to potty training. The designs and themes are age-appropriate, ensuring that your child remains interested throughout the process. 
Additionally, printable versions are available for offline use, allowing flexibility and convenience. To access the PDFs, please click on the provided Image. These pages feature engaging images that capture your child's imagination and contribute to their successful potty training journey.
Conclusion
We will continue to bring updates and add many more coloring pages on potty training in the future. We would love to hear from you if you have any advice or opinions. Share your thoughts in the comments section below.
Also, remember to recommend this article to your neighbors who are concerned about potty training their children. Together, we can make potty training a successful and enjoyable experience for everyone!
You may read also –DIY Camping Shower Floor